Villa Betty Boo has 4 bedrooms and 2 bathrooms, a large private screened pool and games room and sleeps up to 9 people. We offer free wireless internet, national & international telephone calls. We are located in the prestigious Hampton Lakes community - Just 10 minutes from Disney and all Orlando's attractions.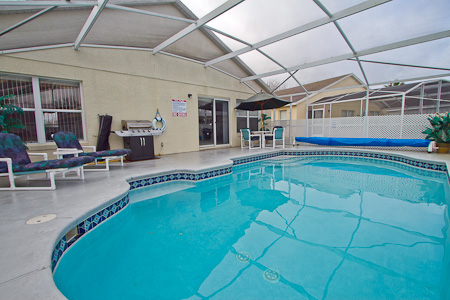 *10 MINUTES TO DISNEY *
*FREE WIRELESS INTERNET*
*FREE NATIONAL & INTERNATIONAL CALLS*
*HEATED POOL WITH PRIVACY FENCE*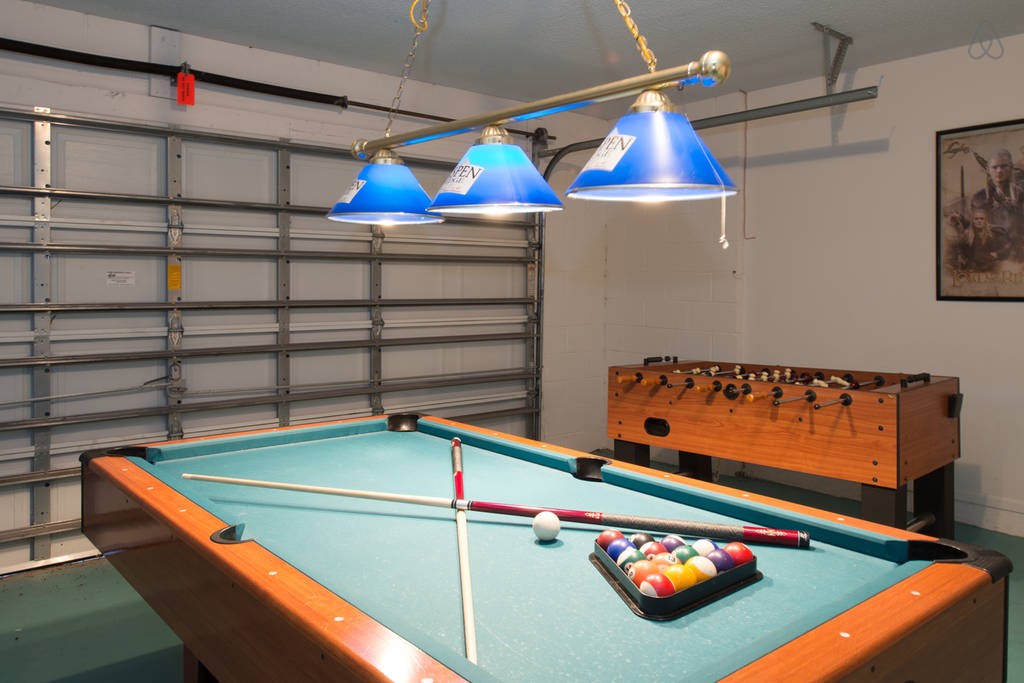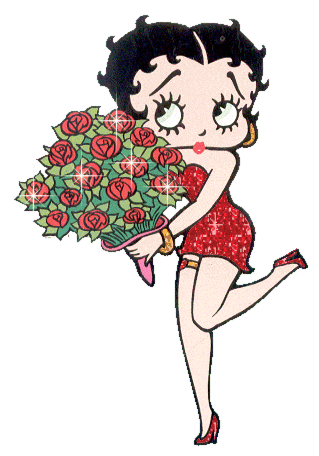 Cot in the gated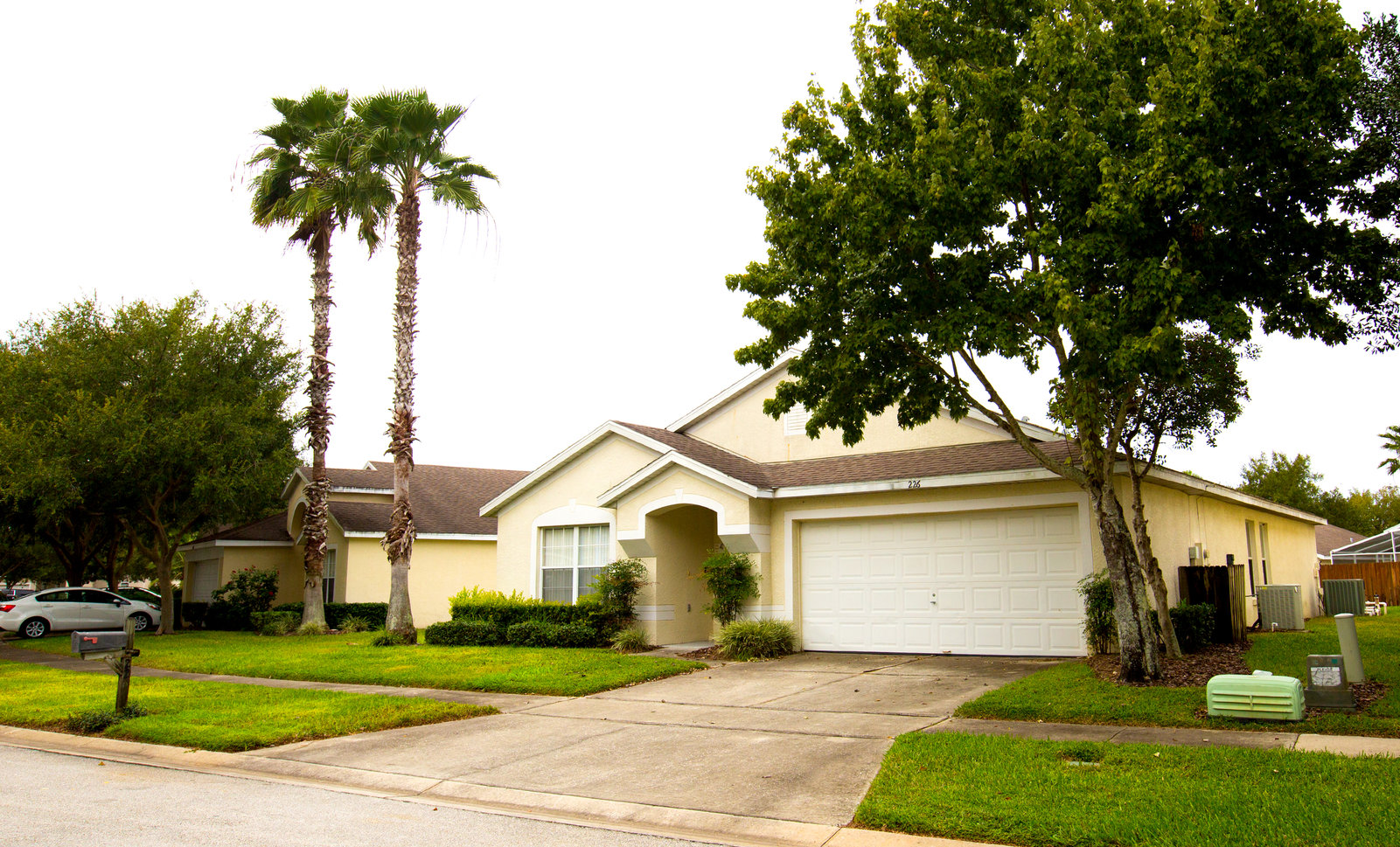 children'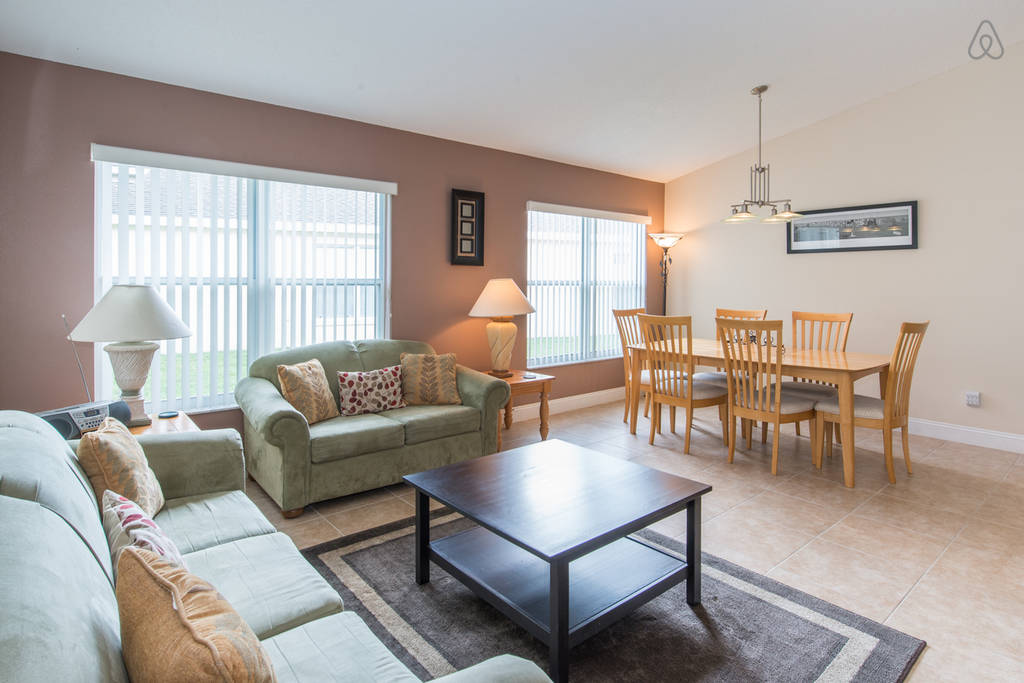 ea. are 2 p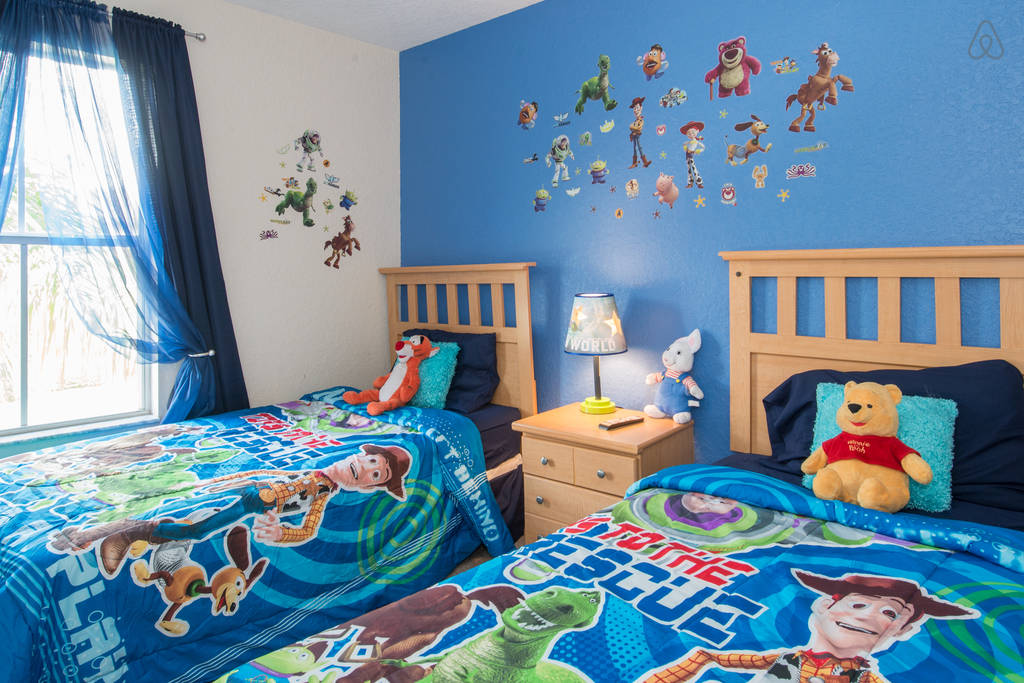 , a sports bar showing international live sports, a a

il bar & p & Chinese takeaways. art is just 5 minutes down the road.